GAS INTERLOCK & GAS PROVING SYSTEMS
We are specilized in installing and repairing gas interlock & gas proving systems, for all your commercial extraction & ventilation needs contact universal heating ltd. We supply and fit gas interlock system to commercial kitchen such as Take-aways / Restaurants / Hotels / Pubs / Guest Houses / Nursing Homes / Schools / Childerens Nurseries / Wedding Halls / Churches / Mosques / Mandirs / Gurdwaras / Temples and other commercial catering places. We also can install copper and steel commercial gas lines for your commercial kitchens. All work carried out by our team of fully qualied engineers. For a quick and reliable service caontact us.
Why is a Gas Interlock Required?
What is an interlock?
An interlock is a system that will not allow the gas to be turned on until the ventilation system is operating correctly.
Why is an interlock required?
An interlock is required to ensure the safety and comfort of the kitchen staff. If the ventilation system is not operating correctly, gases including carbon monoxide and nitrogen dioxide can build up to dangerous levels. These two gases give most concern to the Health and Safety Executive (HSE).
How does the interlock work?
A sensor must detect an airflow above a certain threshold and then the system will allow the gas isolation valve to open, thus allowing the gas appliances to be used. If the air is NOT flowing, the gas isolation valve CANNOT open.
To comply with GAS SAFE REGISTER regulations, actual airflow "draught" must be measured to determine if the isolation valve should open or not. Any form of electrical, or "fan running" interlock does not comply with the regulations.
The important point here is that it is not sufficient just to have a ventilation system, but that it must actually be working correctly for the chef and staff to be safe from poisoning.
The risks of not complying with the regulations include the following:
1. Risks to the health of employees.
2. Insurance implications of a claim by an individual or because of a related accident.
3. A

GAS SAFE REGISTERED

installer may issue an At Risk or Immediately Dangerous certificate which could adversely affect trade.
4. In the event of an incident-HSE investigation, up to a

£5000.00

fine and referral to Crown court.
What is Flame Supervision?
Flame supervision is a device fitted to a gas applince that will turn off the gas if the flame goes out.
What is a Gas Proving System?
A gas proving system prevents dangerous situations occurring by preventing the gas supply from being turned on until all appliances isolation valves are closed.
Do I need a Gas Proving System?
You must have a gas proving system if any of your appliances DO NOT have flame supervision fitted.
If an appliance isolation valve is left open and the gas is turned on, gas will continue to vent into the kitchen.
A gas proving system prevents this dangerous situation occurring by preventing the gas supply from being turned on until all appliance isolation valves are closed.
How does a Gas Proving System work:
a) First the fans must be running. (See panel "Fans On / Off" Indicators)
b) Operate the gas power key-switch.
c) Depress the "Start Gas Proving" Button.
d) IF the gas system is safe, the main gas valve will open and the panel will indicate "Gas On"
Else the "Gas Off" indicator will remain lit, as an appliance valve is still open or a gas leak exists.
Kitchen Ventilation & Extraction Gas Interlock System
The Kitchen Air Flow
shown below is a schematic diagram of a typical 3 fan installation commonly used in restaurants with medium sized canopys, the green cabling is the sensor wiring (low voltage 3 core). The wiring shown in red is the mains supply cabling to the Intelligas gas interlock and the gas valve, this wiring must comply with all regulations pertaining to electrical installations.
Commercial Gas Lines Installations / Gas Proving & Interlock Systems / Gas Valves / Catering equipment for commercial kitchens
We install commercial gas lines (1" / 1 1/2" / 2" / 3" / 4" / 5" / 6") steel pipe or copper pipe to serve commercial appliances & commercial kitchens & other catering equipments and appliances. We also install gas proving control systems and auto interlock valves. All work is carried out by our qualified engineers and carries full warranty.
Charges for 1" gas lines are £80 per metre / 1 1/2" gas lines are £120 per metre / 2" gas lines are £160 per metre / 3" gas lines are £240 per metre supplied & fitted + £90 per appliance connection. The auto interlock valves & gas proving control systems would have to be charged separately depanding on type of system, gas interlock systems with 2 fan sensors are £995 and gas interlocks with gas proving & 2 fan sensors are £1495.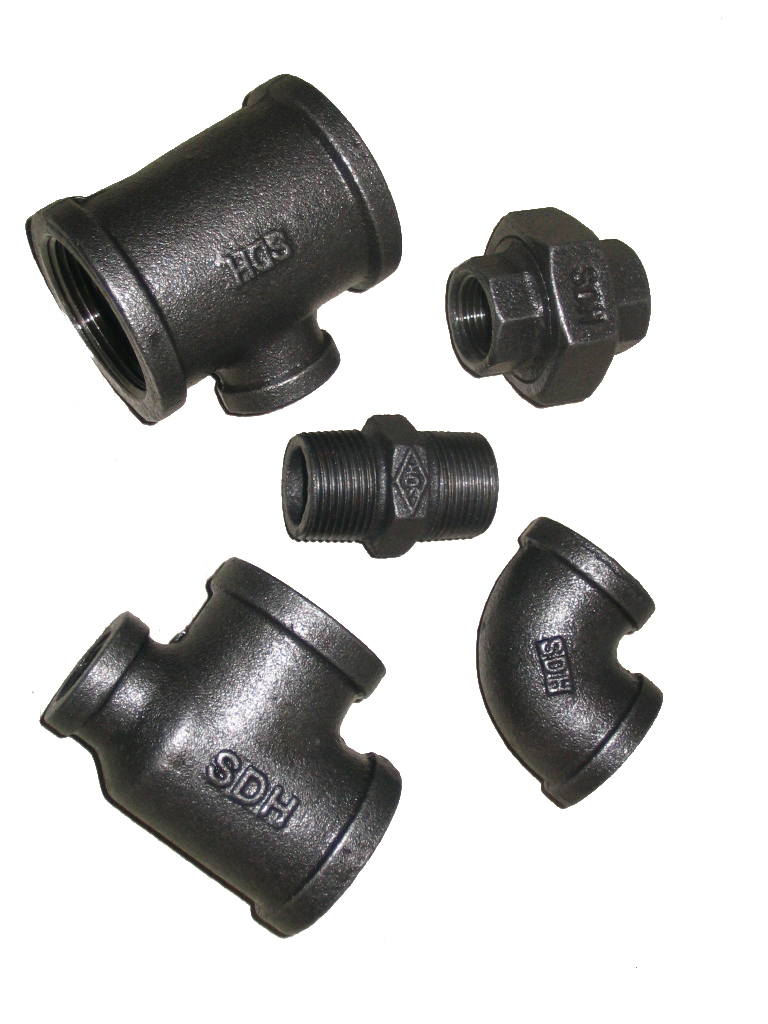 Ventilation & Extration Systems
At universal heating ltd we provide full installation repair and maintenance service of all kind of ventilation & extraction systems. We can also supply and install the fish & chips cooking fryers and other catering equipments. For full details contact us with your exact need please.
COMMERCIAL CATERING EQUIPMENT INSTALLATIONS
At Universal Heating Ltd. We offer installation / repairs & service of catering equipment for resturants / fish & chips shops and take aways. We can install new or upgrade your existing commercial gas line pipe work. All our engineer are fully qualified to carry out the job. We provide our service to most areas in & around west midlands. If you need any of our services or have any question about your commercial kitchen then contact us and we will be more than happy to assist you with your enquiry.

Call: 0121 777 8914 Mobile: 07973759315
Always use Gas Safe Registered Commercial Engineers